Natūralūs produktai padės geriau atrodyti ir geriau jaustis
Stresą sukeliantys aplinkos veiksniai ir šiuolaikinė mityba dažnai yra energijos stokos ir blogos sveikatos priežastis.
Bet nenusiminkite. Jūs nusipelnėte laimingesnio ir sveikesnio gyvenimo, o "Kyäni" gali jums padėti.
Ar galite pataisyti sveikatą per 90 dienų?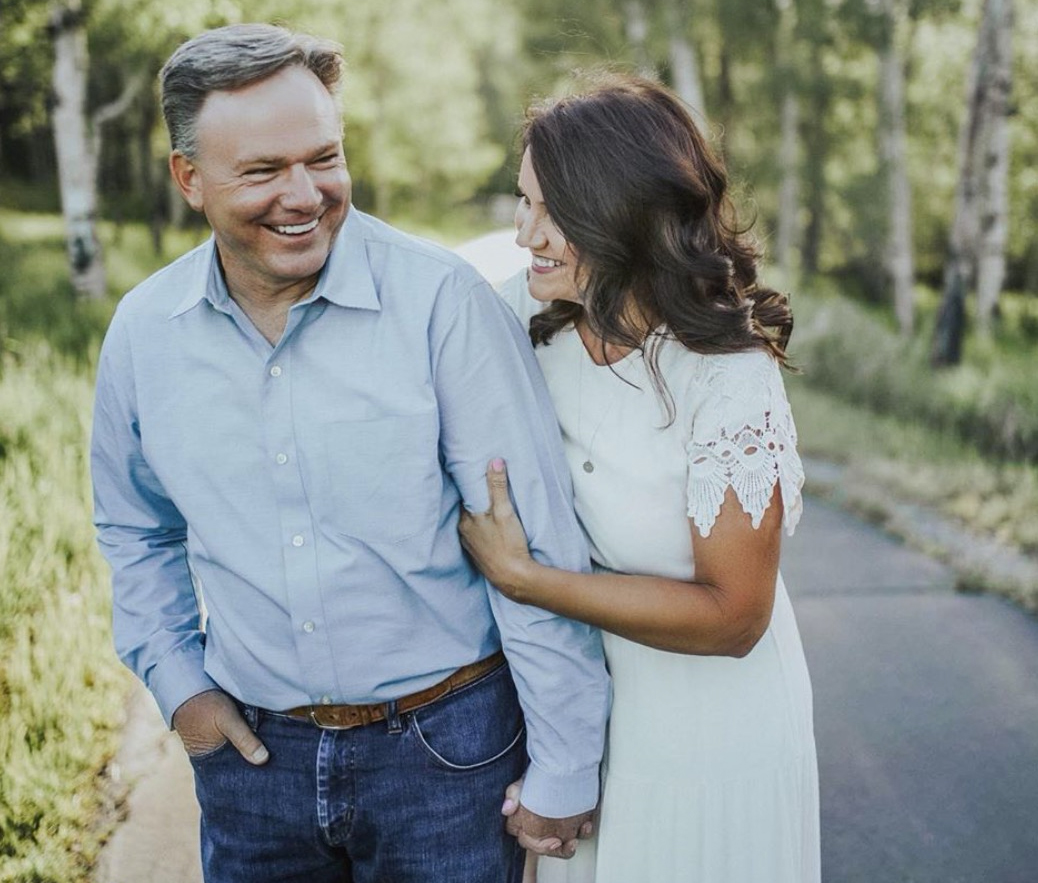 Kontroliuokite
Per 90 dienų Joaquinas numetė 6,8 kg, ir jo kūno riexbalų dalis sumažėjo iki 15,2 proc. "Sveikos gyvensenos iššūkis padėjo man geriau suprasti, ką valgau, ir kasdien gyventi aktyviau. FIT20 ir HL5 mano racioną papildė baltymais, kurie mankštinantis padeda auginti liesuosius raumenis."
— Joaquin L.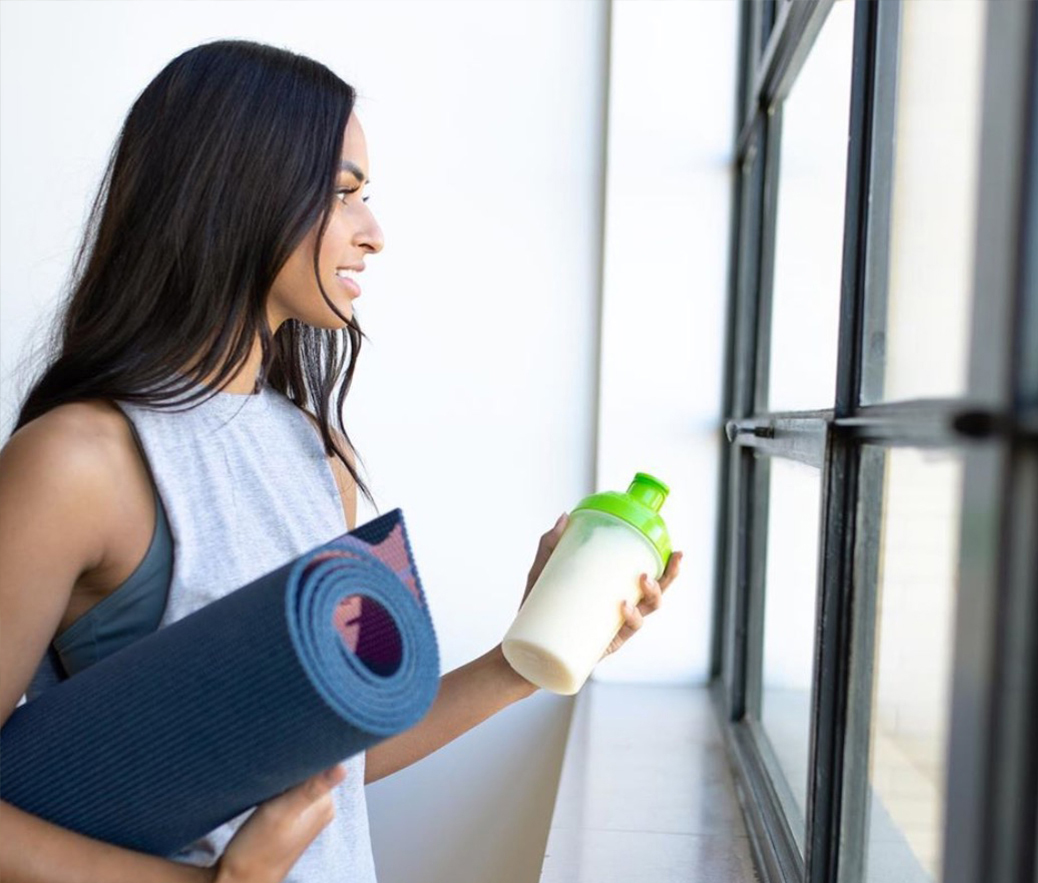 Mylėkite gyvenimą
Vykdydamas 90 dienų sveikos gyvensenos iššūkį Salacnibas Molina neteko 20,4 kg riebalų, ir jo KMI sumažėjo iki 24,5. Net jo dukra numetė 9,07 kg! Vyriškis džiaugėsi: "Mano šeima, draugai ir bendradarbiai sako, kad atjaunėjau dešimčia metų. Tiesiog savęs neatpažįstu."
— Salacnib M.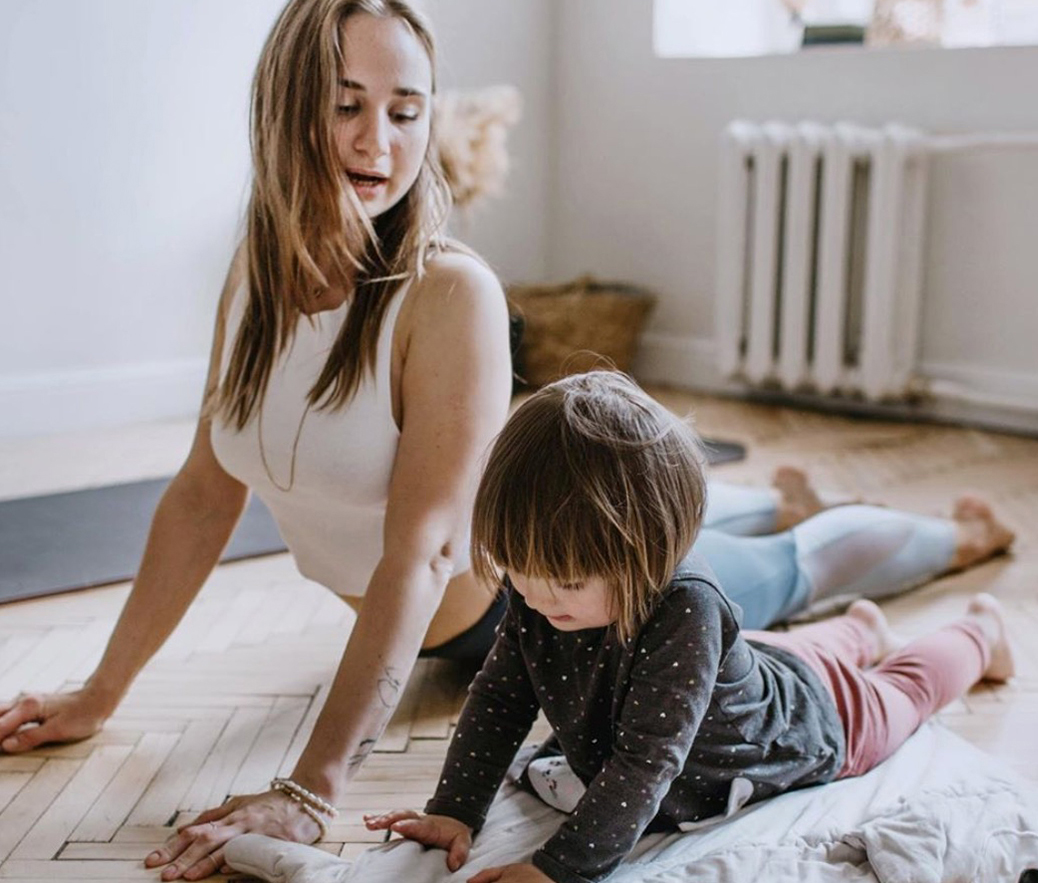 Labiau pasitikėkite savimi
Per 90 dienų Sandra pasiekė tikslą atsikratyti 10 kilogramų. Ji sakė: "Numetusi svorio turiu daugiau energijos ir mėgaujuosi geresne gyvenimo kokybe. Be to, aš tokia laiminga, kad vėl galiu dėvėti senas sukneles. Dabar mano gyvenimo būdas visiškai kitoks."
— Sandra B.
Pasinaudokite mūsų siūloma nemokamo įvertinimo priemone ir nustatykite, kurie produktai jums tinkamiausi!
Geresnės sveikatos paslaptimi "Kyäni" dalijasi su milijonais žmonių iš daugiau nei 50 pasaulio valstybių. Jūs galite būti vienas iš jų.
Tapti sveikesniu visai paprasta.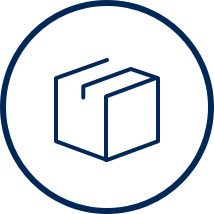 Įsipareigokite vartoti juos 90 dienų
Atsisiųskite nemokamą PDF failą "Septyni būdai, kaip šiuolaikinė mityba jus žudo, ir ką galite su tuo padaryti".
SVEIKATA BE JOKIŲ PASTANGŲ
Vartojant natūralius mūsų maisto papildus.
NATŪRALIOS SUDEDAMOSIOS DALYS
Laukiniai ir ekologiškai gauti maistingi maisto produktai su
antioksidantais ir adaptogenais
See which products are best for you with our free assessment!​